A few days have passed since Booktubeathon, and I am still exhausted by all the reading I got done during that week, so when I heard about this other readathon that is happening this month I thought to myself, 'are you really that insane to get into YET ANOTHER ONE when you just finished one of the most exhausting weeks ever?'. And the answer is YES, I AM INSANE BECAUSE I WILL BE PARTICIPATING IN TOME TOPPLE FOR THE FIRST TIME EVER!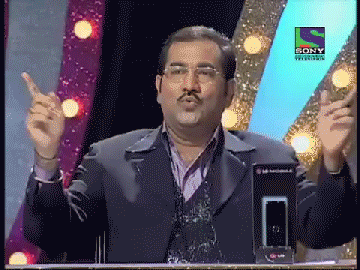 I had heard about Tome Topple before, since the host of this readathon is one of my favorite booktubers out there, Samantha, but I have never had the strength to commit to it since, like it's obviously stated in the name of this readathon, what you have to read are tomes. HUGE ASS BOOKS. And so I've always felt intimidated by this, which is kind of ironic since the majority of the books I own are huge ass books, but anyways. I am doing this, this is happening, so let's get into all the info about Tome Topple in case you guys decide to join in!
• All the books you decide to read MUST have 500 pages or more.
• It runs from midnight on August 4 to midnight on August 17.
• There are also going to be reading sprints on Twitter and challenges on Instagram which are always fun, so check the links out in case you want to participate on that as well.
• The challenges you can complete (though not obligatory) are the following ones:
⇒ Read more than 1 tome
⇒ Read a graphic novel (over 500 pages)
⇒ Read a tome that is part of a series
⇒ Buddy read a tome
⇒ Read an adult novel
So these are the books I think I'll try to read on Tome Topple
If I get to read at least 2 of these, I would be completing three challenges (read a book that is part of a series, read an adult novel and read more than 1 tome), so I'm totally fine with that. There is no way I can find a graphic novel that huge, and I don't have any buddy reads for these books. If you are reading any of these ones and want to buddy read, let me know down below, I'd love to! Are you participating in Tome Topple? What are you guys reading?!