Hello bookworms! Another month has come and gone, and I still have not caught up on all the new releases that came out in May. I feel like I'm falling so far behind with reviews and I don't know why, but I just can't find the motivation nor the time to read all the books on my TBR. Ugh. Anyways, I hope this month will be a little bit better in terms of the number of books I finish. And like every single month, here are some of the new releases that are coming out in June that I'm excited for.
Tash Hearts Tolstoy
June 6th
After a shout-out from one of the Internet's superstar vloggers, Natasha "Tash" Zelenka finds herself and her obscure, amateur web series, Unhappy Families, thrust into the limelight: She's gone viral.
Her show is a modern adaptation of Anna Karenina—written by Tash's literary love Count Lev Nikolayevich "Leo" Tolstoy. Tash is a fan of the forty thousand new subscribers, their gushing tweets, and flashy Tumblr GIFs. Not so much the pressure to deliver the best web series ever.
And when Unhappy Families is nominated for a Golden Tuba award, Tash's cyber-flirtation with Thom Causer, a fellow award nominee, suddenly has the potential to become something IRL—if she can figure out how to tell said crush that she's romantic asexual.
Tash wants to enjoy her newfound fame, but will she lose her friends in her rise to the top? What would Tolstoy do?
Want
June 13th
Jason Zhou survives in a divided society where the elite use their wealth to buy longer lives. The rich wear special suits, protecting them from the pollution and viruses that plague the city, while those without suffer illness and early deaths. Frustrated by his city's corruption and still grieving the loss of his mother who died as a result of it, Zhou is determined to change things, no matter the cost.
With the help of his friends, Zhou infiltrates the lives of the wealthy in hopes of destroying the international Jin Corporation from within. Jin Corp not only manufactures the special suits the rich rely on, but they may also be manufacturing the pollution that makes them necessary.
Yet the deeper Zhou delves into this new world of excess and wealth, the more muddled his plans become. And against his better judgment, Zhou finds himself falling for Daiyu, the daughter of Jin Corp's CEO. Can Zhou save his city without compromising who he is, or destroying his own heart?
Saints and Misfits
June 13th
How much can you tell about a person just by looking at them?
Janna Yusuf knows a lot of people can't figure out what to make of her…an Arab Indian-American hijabi teenager who is a Flannery O'Connor obsessed book nerd, aspiring photographer, and sometime graphic novelist is not exactly easy to put into a box.
And Janna suddenly finds herself caring what people think. Or at least what a certain boy named Jeremy thinks. Not that she would ever date him—Muslim girls don't date. Or they shouldn't date. Or won't? Janna is still working all this out.
While her heart might be leading her in one direction, her mind is spinning in others. She is trying to decide what kind of person she wants to be, and what it means to be a saint, a misfit, or a monster. Except she knows a monster…one who happens to be parading around as a saint…Will she be the one to call him out on it? What will people in her tightknit Muslim community think of her then?
Down Among the Sticks and Bones
June 13th
Twin sisters Jack and Jill were seventeen when they found their way home and were packed off to Eleanor West's Home for Wayward Children.
This is the story of what happened first…
Jacqueline was her mother's perfect daughter—polite and quiet, always dressed as a princess. If her mother was sometimes a little strict, it's because crafting the perfect daughter takes discipline.
Jillian was her father's perfect daughter—adventurous, thrill-seeking, and a bit of a tom-boy. He really would have preferred a son, but you work with what you've got. They were five when they learned that grown-ups can't be trusted.
They were twelve when they walked down the impossible staircase and discovered that the pretense of love can never be enough to prepare you a life filled with magic in a land filled with mad scientists and death and choices.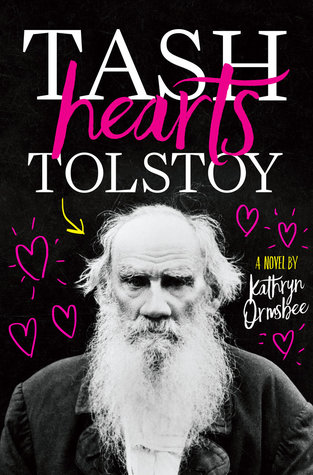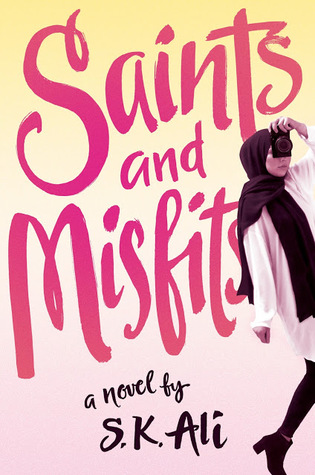 Roar
June 13th
In a land ruled and shaped by violent magical storms, power lies with those who control them.
Aurora Pavan comes from one of the oldest Stormling families in existence. Long ago, the ungifted pledged fealty and service to her family in exchange for safe haven, and a kingdom was carved out from the wildlands and sustained by magic capable of repelling the world's deadliest foes. As the sole heir of Pavan, Aurora's been groomed to be the perfect queen. She's intelligent and brave and honorable. But she's yet to show any trace of the magic she'll need to protect her people.
To keep her secret and save her crown, Aurora's mother arranges for her to marry a dark and brooding Stormling prince from another kingdom. At first, the prince seems like the perfect solution to all her problems. He'll guarantee her spot as the next queen and be the champion her people need to remain safe. But the more secrets Aurora uncovers about him, the more a future with him frightens her. When she dons a disguise and sneaks out of the palace one night to spy on him, she stumbles upon a black market dealing in the very thing she lacks—storm magic. And the people selling it? They're not Stormlings. They're storm hunters.
Legend says that her ancestors first gained their magic by facing a storm and stealing part of its essence. And when a handsome young storm hunter reveals he was born without magic, but possesses it now, Aurora realizes there's a third option for her future besides ruin or marriage.
She might not have magic now, but she can steal it if she's brave enough. Challenge a tempest. Survive it. And you become its master.
Bad Romance
June 13th
Grace wants out. Out of her house, where her stepfather wields fear like a weapon and her mother makes her scrub imaginary dirt off the floors. Out of her California town, too small to contain her big city dreams. Out of her life, and into the role of Parisian artist, New York director—anything but scared and alone.
Enter Gavin: charming, talented, adored. Controlling. Dangerous. When Grace and Gavin fall in love, Grace is sure it's too good to be true. She has no idea their relationship will become a prison she's unable to escape.
The Gentleman's Guide to Vice and Virtue
June 27th
An unforgettable tale of two friends on their Grand Tour of 18th-century Europe who stumble upon a magical artifact that leads them from Paris to Venice in a dangerous manhunt, fighting pirates, highwaymen, and their feelings for each other along the way.
Now I Rise
June 27th
Lada Dracul has no allies. No throne. All she has is what she's always had: herself. After failing to secure the Wallachian throne, Lada is out to punish anyone who dares to cross her blood-strewn path. Filled with a white-hot rage, she storms the countryside with her men, accompanied by her childhood friend Bogdan, terrorizing the land. But brute force isn't getting Lada what she wants. And thinking of Mehmed brings little comfort to her thorny heart. There's no time to wonder whether he still thinks about her, even loves her. She left him before he could leave her.
What Lada needs is her younger brother Radu's subtlety and skill. But Mehmed has sent him to Constantinople—and it's no diplomatic mission. Mehmed wants control of the city, and Radu has earned an unwanted place as a double-crossing spy behind enemy lines. Radu longs for his sister's fierce confidence—but for the first time in his life, he rejects her unexpected plea for help. Torn between loyalties to faith, to the Ottomans, and to Mehmed, he knows he owes Lada nothing. If she dies, he could never forgive himself—but if he fails in Constantinople, will Mehmed ever forgive him?
As nations fall around them, the Dracul siblings must decide: what will they sacrifice to fulfill their destinies? Empires will topple, thrones will be won . . . and souls will be lost.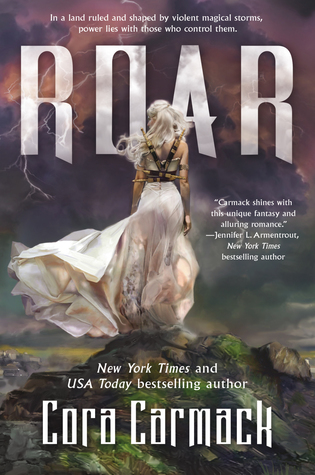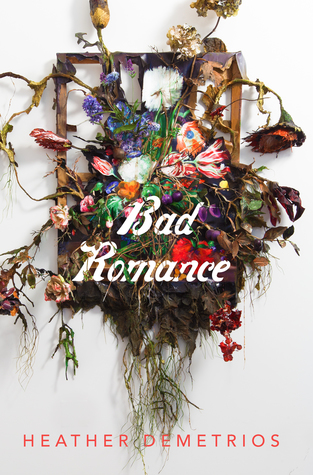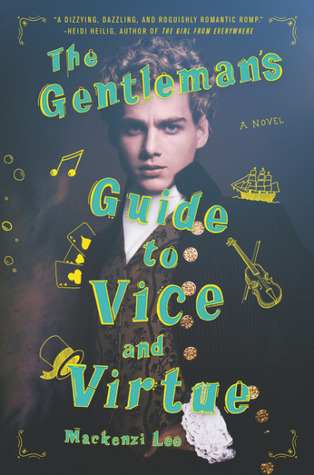 I am so freaking excited about all of them 😭😭 I really hope I'm able to get to the majority of them at least this month. If anyone knows something about a readathon going on this month please let me know, because I'm in serious need of catching up with my reading. Until the next one!