I was tagged to do this by Nadwa @painfullyfictional; you guys should totally check her blog out, she has beautiful edits to go with every post she makes! And now onto the tag.
The Rules:
Mention where you saw the tag/thank whoever tagged you because that's always good fun
Tag Book Princess Reviews and Zuky with our posts so we can check out the wonderful Princess fun throughout the blog world (Mine is this link and Zuky's is here)
Play a game of tag at the end!
---
SNOW WHITE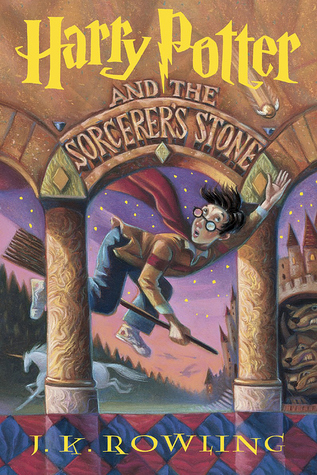 THIS BOOK (LIKE THE MOVIE) STARTED IT ALL
Favorite Debut Book From an Author 
I think this is an easy choice for me, because I could never choose anything other than the amazing Harry Potter and the Philosopher's Stone by J.K Rowling. This was the book that got me into reading when I was a kid, and I think this whole series, the books and also the movies, shaped my entire childhood. The Harry Potter books will always hold a special place in my heart.
---
C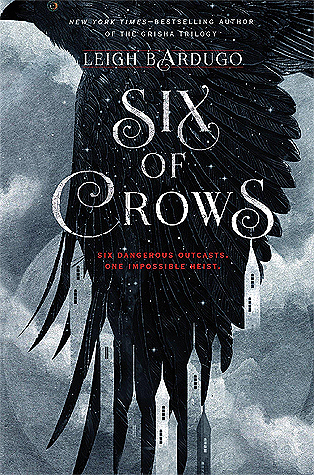 INDERELLA
A DIAMOND IN THE ROUGH
Just Like Cinderella, You Either Didn't Expect Much Out of This Character in the Beginning But Turned Out to Be a Total Jem 
I think for this I'm gonna choose Matthias Helvar from Six of Crows by Leigh Bardugo. I still cry about it when I think of him, because his character went through one of the most amazing character developments I've read. When he is first introduced in Six of Crows, he seems to have certain ideals and beliefs that are very controversial and intolerant, but by the end of the duology all I wanted was for him to have the best ending possible. I'm not gonna say anything spoilery, but if you've read the books, I guess you know how that ended.
---
AURORA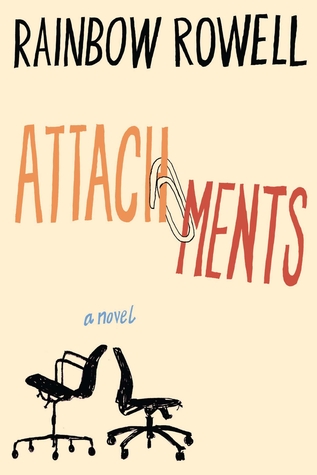 SLEEPING BEAUTY
A Book That Makes You Sleepy or Just Could Not Hold Your Attention
This one may be a bit controversial, because a lot of people seem to love it, but for me, there was just nothing I found interesting or even good about the plotline. That book is Attachments by Rainbow Rowell. I loved Fangirl and Eleanor & Park, but this one was extremely boring.
---
ARIEL
UNDER THE SEA
A Book With a Water/Ocean Setting
Okay, I have not read a single book that specifically deals with the ocean -something that needs to change by the way- but I think the only one that comes to mind is the one I'm currently reading, and that is The Wizard of Earthsea by Ursula K. Le Guin. It's an old fantasy book that follows the story of Ged, a young wizard who has to learn the arts and crafts of magic and control the innate power he seems to have. Here, the world is made up of a series of hundreds of islands, so I think it fits properly for this one.
---
BELLE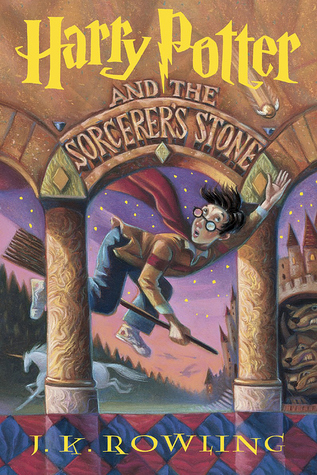 BEAUTY AND THE BOOKS
Name a Book With the Best Bookworm/Book Lover
For this one I have so many choices, but I have yet to find another character who loves books more than Hermione Granger does. So again, my choice is the Harry Potter series. Besides being one my favorite characters of the series, I think we can all relate to Hermione's love for reading and books, am I right?
---
JASMINE
THE THIEF AND THE PRINCESS
Name Book with an Unlikely Love Story (Either in Terms of Romance or a Book You Didn't Expect to Love So Much)
When I first started seeing this series all over tumblr I had no idea how much I was gonna be obsessed with it as well. That is the Captive Prince trilogy by C.S. Pacat. This one is a very controversial one, especially the first book, but I assure you that the love story that we see throughout the books is one of the most well-developed and emotional I've seen. Many people dismiss this after reading the first one and say that it romanticizes a slave/master relation, but nothing could be further from the truth. There is no romance whatsoever in the first book, and in order to understand everything that motivates these characters to act as they do, you need to read the 3 books.
---
POCAHONTAS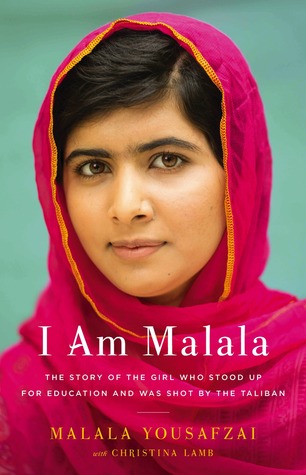 THE REAL LIFE PRINCESS
Name a Book that is Based on a Real Life Person You Want to Read/Have Read
I have been meaning to read Malala's book since ever, and I think this year is gonna happen. Her life story is absolutely inspiring and I can't wait to learn more about her story and what she went through.
---
MULAN
THE PRINCESS THAT SAVED HER COUNTRY
Name the Fiercest Heroine You Know
There is no doubt in my mind that this one goes to Vin, from the Mistborn trilogy by Brandon Sanderson. Many people disliked her, many people liked her, and I am with the latter, because damn, that girl went through HELL while growing up, and ended up being one of the people who literally saved the freaking world. So yeah, there's basically no competition when it comes to heroines, for me Vin will always win.
---
TIANA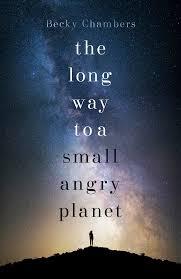 THE PRINCESS WITH THE COOLEST AND MOST DIVERSE CREW
Name a diverse book whether it is a diverse set of characters (like Tiana's group of Naveen, Louis, Ray, and more) or just diverse in general
Since I've already chosen Six of Crows for a different category, I will choose The Long Way to A Small, Angry Planet by Becky Chambers. I cannot recommend this book enough to every person who is looking for an amazing character-driven story with an extremely diverse cast of characters. Plus, it is set in space.
---
RAPUNZEL
LET YOUR LONGGGGGG HAIR DOWN
Name the Longest Book You've Ever Read
This one goes to Patrick Rothfuss's The Name of the Wind with a total of 872 pages. And the second one of the trilogy is even longer, but I still haven't read it. Even though I loved the first book, he still hasn't given any indication as to whether he has started the third and final book or not, and it has been literally 10 years since TNOTW came out, so I'm kind of scared to continue on and having to wait ten more years for the last book.
---
MERIDA
I DETERMINE MY OWN FATE
A Book Where There is No Love Story/Interest or Isn't Needed
Okay, I know from spoilers that I've seen that this series or the one that comes after this one features certain love stories, but since I've just begun with it, I will choose Percy Jackson and The Lightning Thief. Everyone has heard or knows what this is about, so I won't even say anything.
---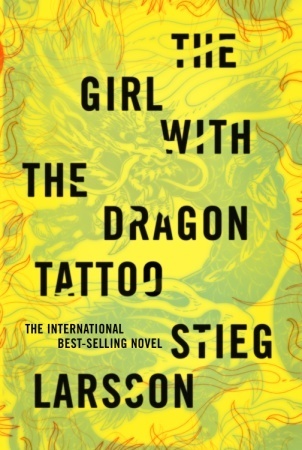 ANNA/ELSA
FROZEN HEARTS
A Book in a Winter/Cold Setting
Finally I can pick some of my scandinavian books for a category! For this, I choose the Millennium trilogy by Stieg Larsson -yes, trilogy since I do not acknowledge the book published by another author after Larsson's death as part of this series-. It is set in Sweden and the visual imagery is just stunning, plus, it features my favorite female book character EVER, Lisbeth Salander. She could kick my ass and I would thank her to be honest.
---
MOANA
HOW FAR I'LL GO
A Character That Goes on a Journey
Rose Hathaway goes to Moscow to hunt down Dimitri Belikov in Blood Promise, the fourth book in the Vampire Academy series. And yes, this book was heart-breaking and I loved every single page of it.
____________________________________________________________________________________________
Wow, this took me forever to write and to think of books that could fit in each category.
I tag the following blogs: